Our guests are well traveled, with impeccable taste. You like to dine in the trendiest restaurants in town, so to make life easy, we're bringing a cutting edge culinary experience right inside our doors – The Runway! This hot new dining option offers California-infused comfort food, and is conveniently located off our lobby. It includes a bar and lounge pouring exotic beers, the best of California wines, and stylish, specialty cocktails.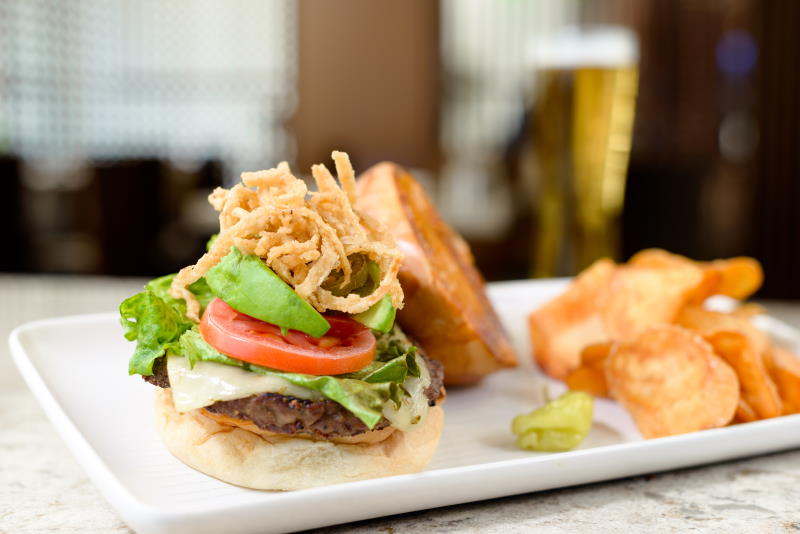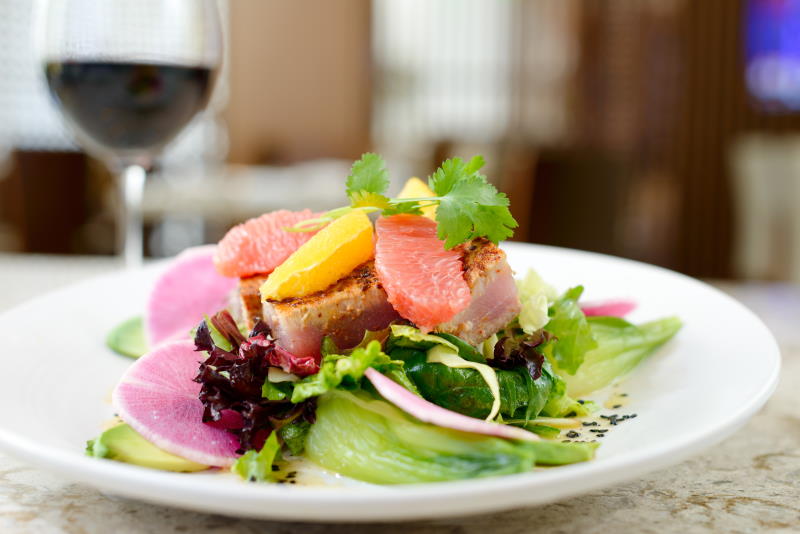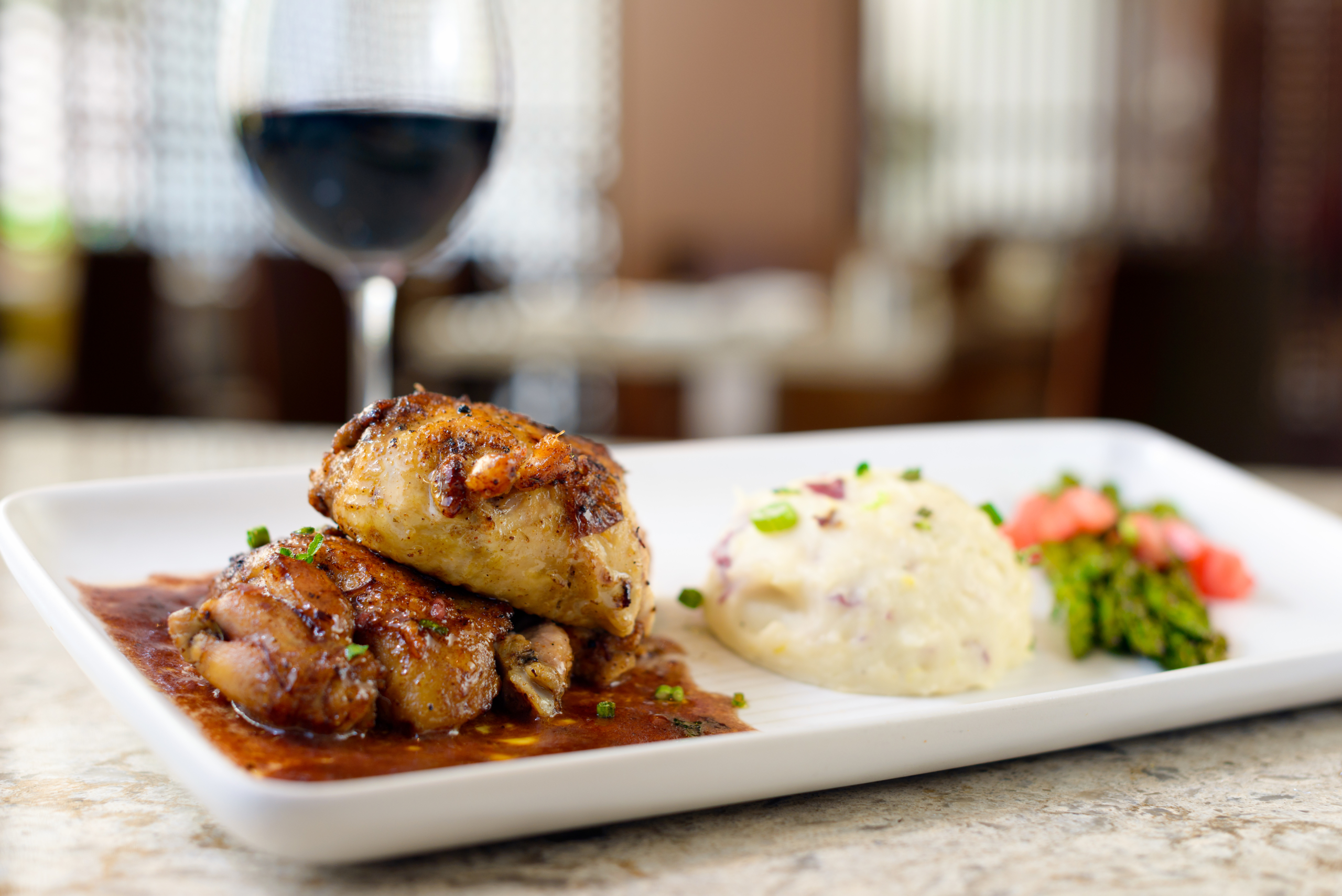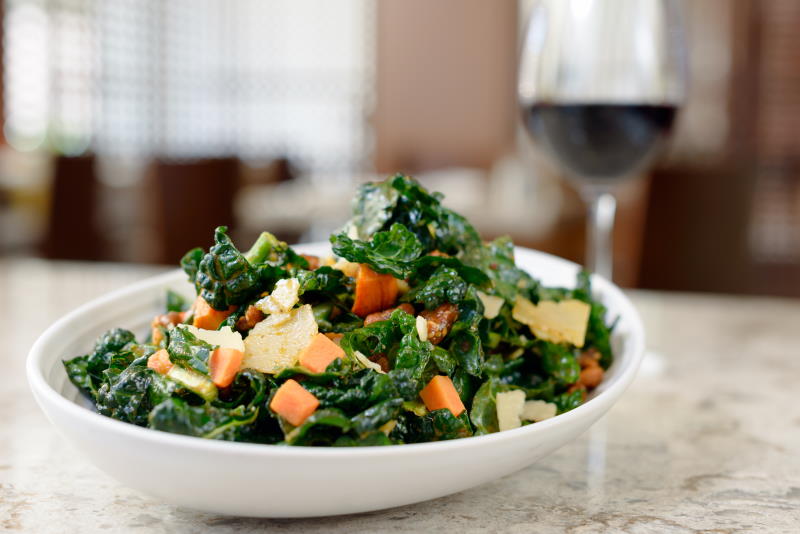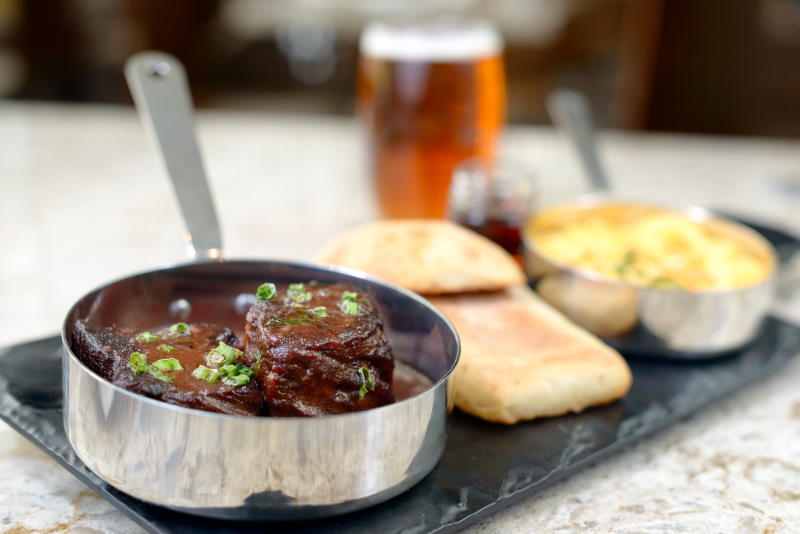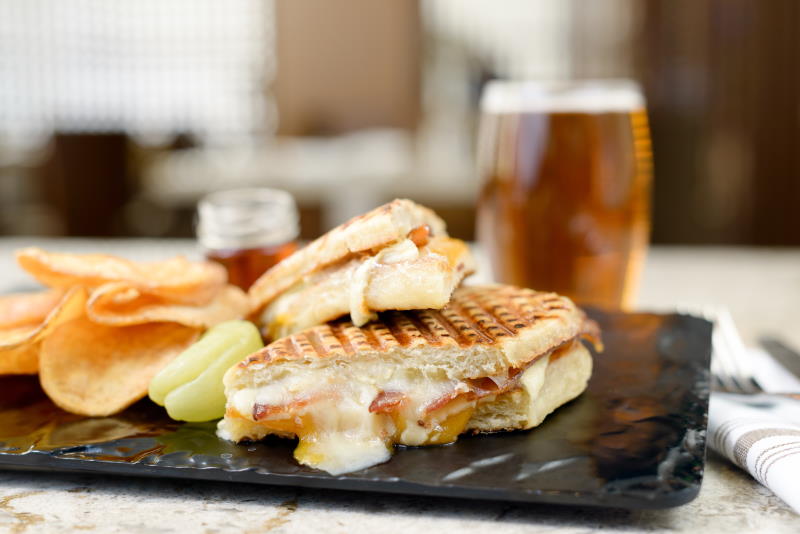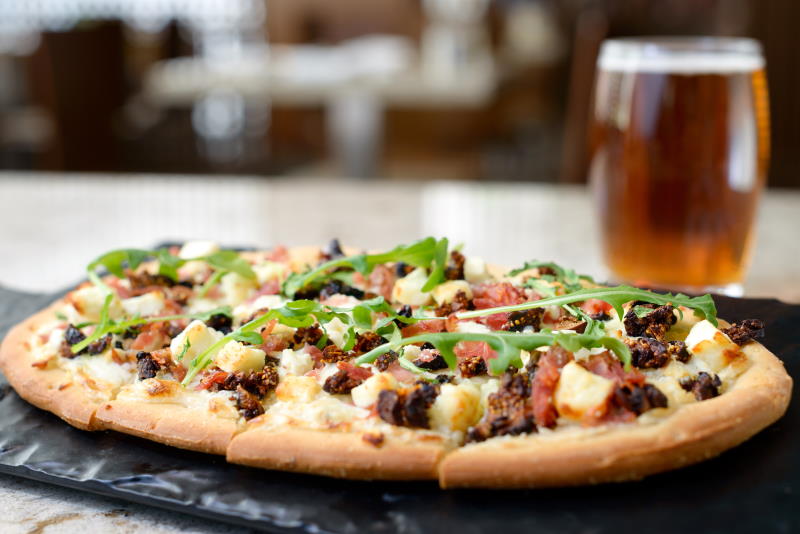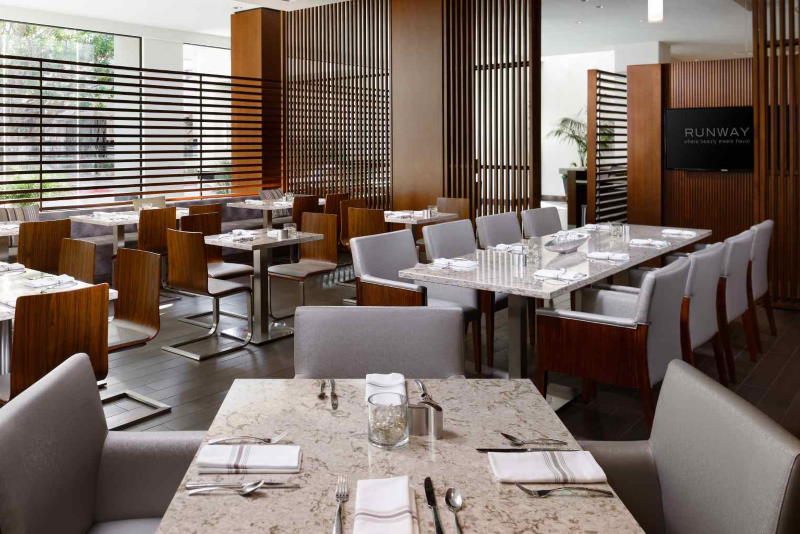 Where beauty meets flavor
Welcome to a place which showcases a culinary catwalk of dishes designed to make a statement on your palate. Where the food you love meets bold and bright flavors to become beautiful tasting dishes you will savor. Featuring contemporary American cuisine with nods to intercontinental culture. Celebrate the beauty of California flavors with sharable plates and farm-to-table dishes styled to perfection with locally sourced ingredients
Our marketplace is open with shelves stocked full of classic snacks, yummy sandwiches and our soon to be famous home-crafted granola. Be sure to ask for Sal's not-so-secret granola recipe from the front desk to prepare a batch at home after you've returned from your stay, or opt to purchase a pre-made container in the marketplace that we can ship home to you. Customize your own Starbucks drink or grab a Jimmy Buffet Paradise Punch Hibiscus Tea from one of our many fridges. I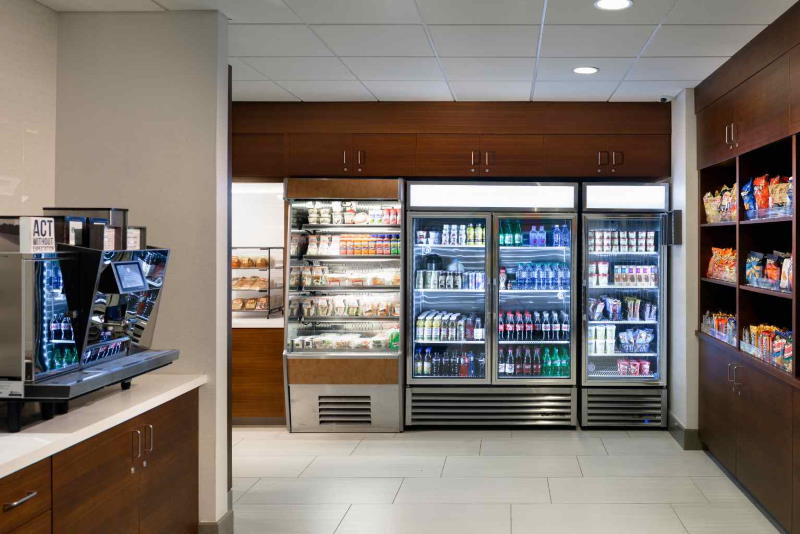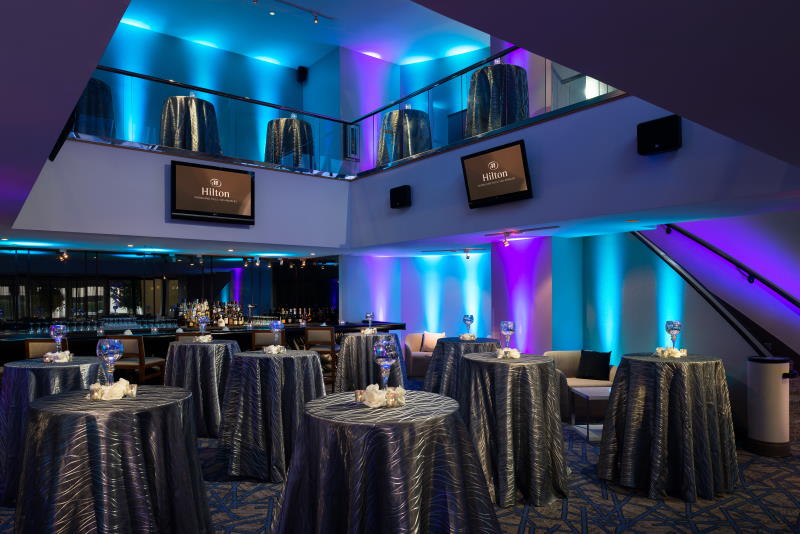 From cocktail receptions & product launches, to birthdays, anniversaries & any sort of celebration you can dream up, this private space provides intimacy and glamour, with the custom catering and professional service to go along with it!
Enjoy the convenience of in-room dining with our extensive room service menu available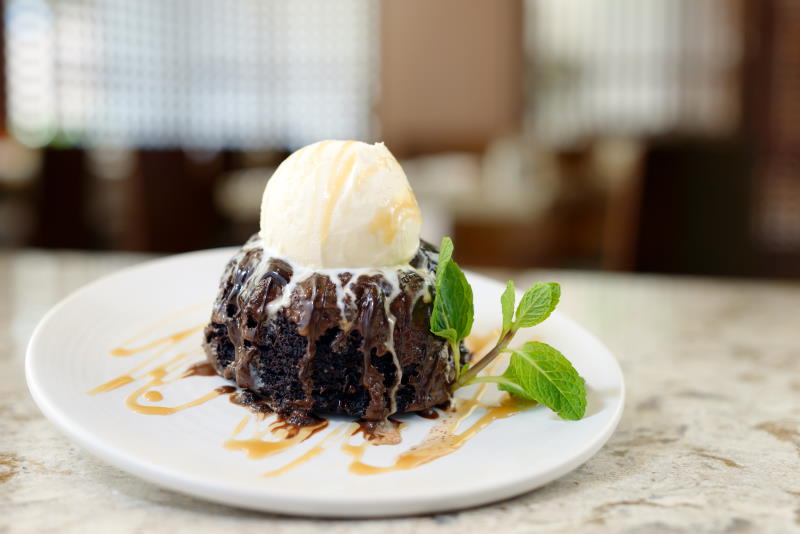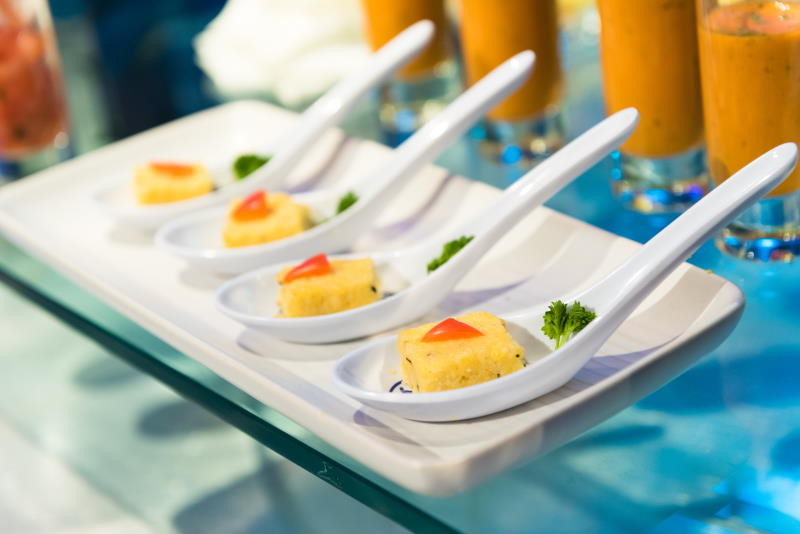 Hilton Woodland Hills Hotel is your ideal meeting venue. With 19,000 square feet of flexible meeting and conference space that easily adjusts to accommodate anything from a business luncheon for 8 to a Wedding banquet for four hundred. Our experienced catering staff will handle all your special needs.